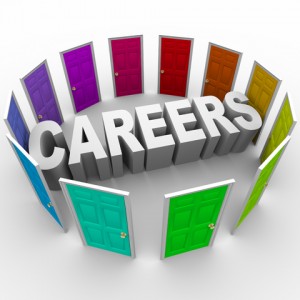 Each person at Rubicon believes in moving ahead, learning and taking on newer challenges. And together, our employees are what makes us fast growing pharmaceutical companies. We work across countries, touching lives in India and all over the world.
Our team includes the country's best minds and a collective technical experience. This holds us together and pushes us forward.
If you want to be a part of Rubicon family and believe your passion and ambition can push Rubicon forward. Then send your resume to hr@rubiconindia.com.